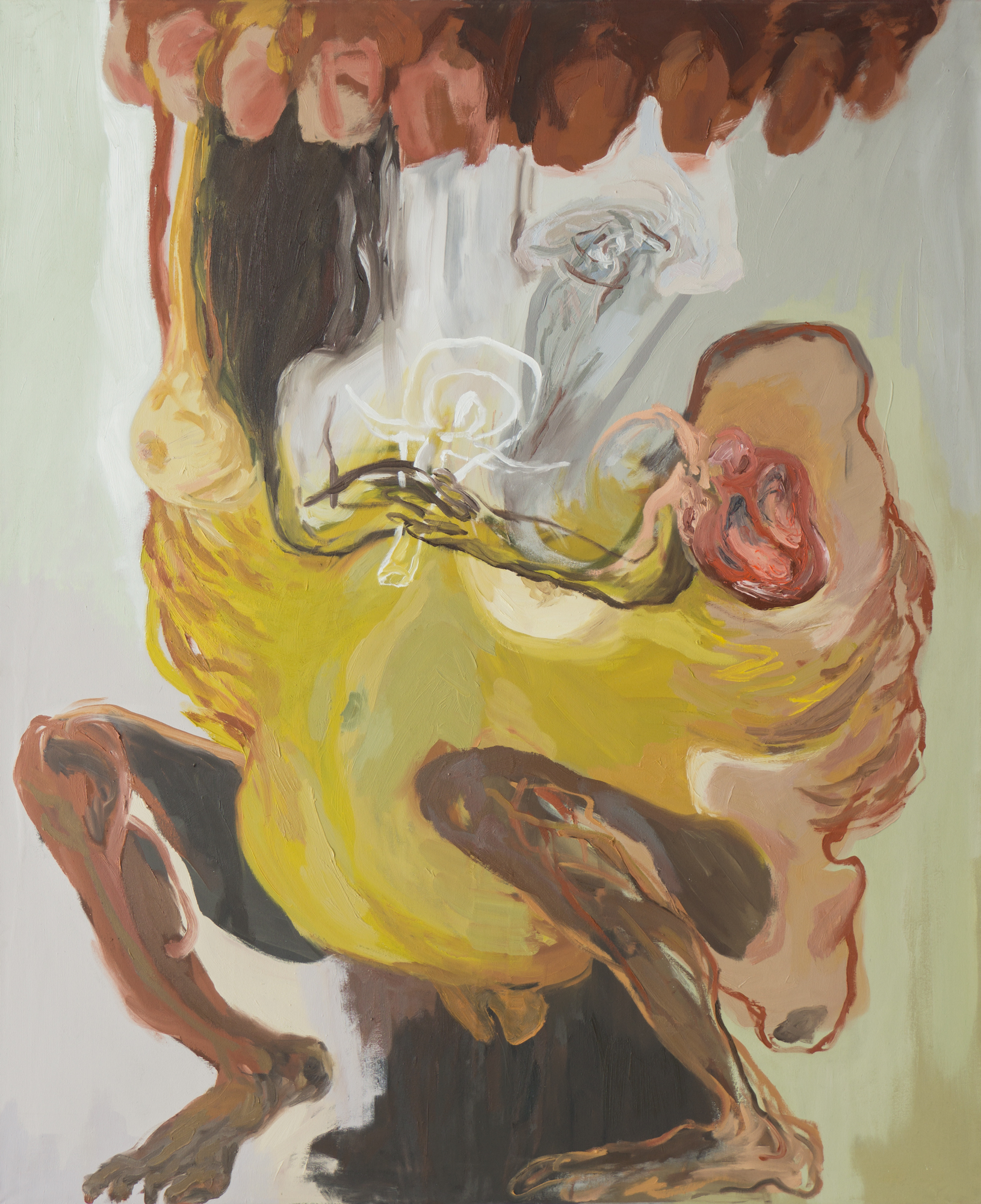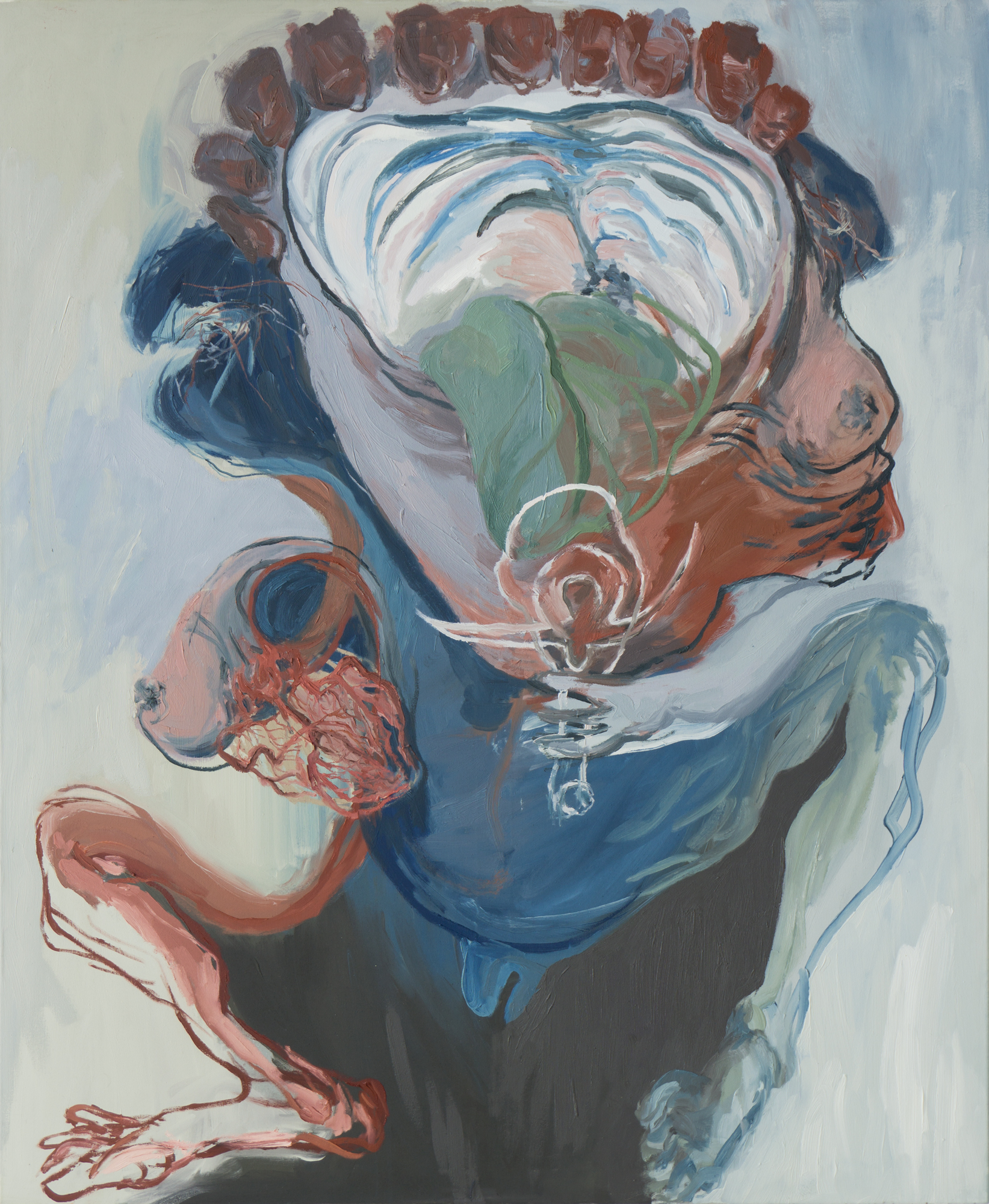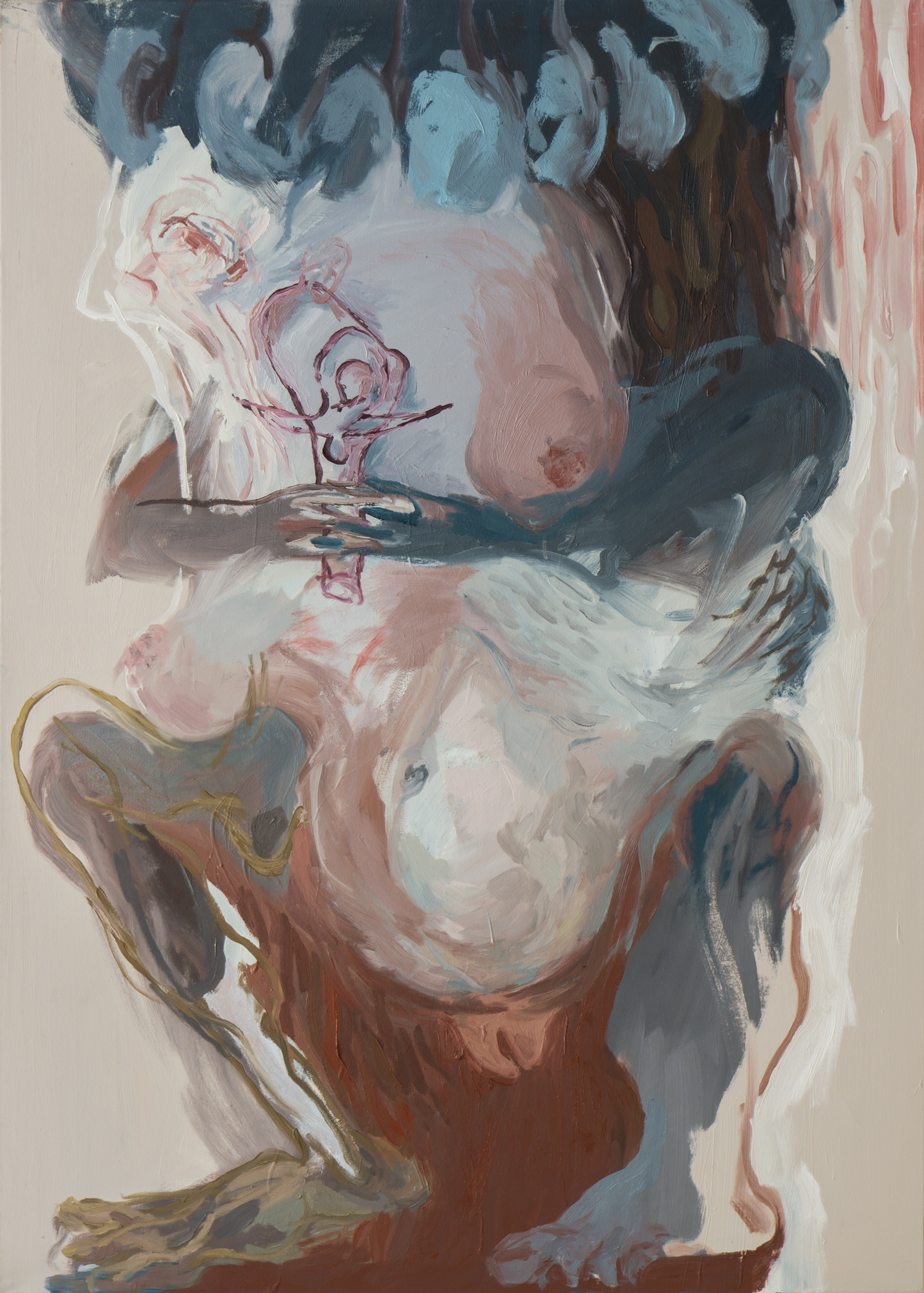 That is an autonomous object, but is still just a voice not seen. It disturbs the reality with yells, it confuses men. It wounds the place. The figure who carries it just yields.
-What did it say?
That's anechdotic. The question is: How can That disturb even more? Just showing the body. Then, That strips, when it gets naked the voice is bare. When it shows its body, it turns into a lie for the religious and just disappointment for the curious.
-But seriously, what did it say?
It said: this is simply a woman.